Blasts from the past
Una lista di 12" che uccidono le orecchie ma innalzano il morale… dalla collezione di THX
Now dig this!
The Heartbreakers – Live at Max's Kansas City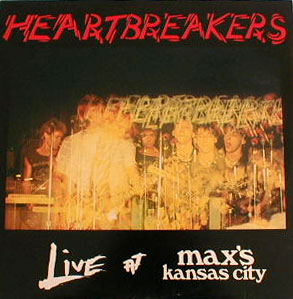 P.I.L. – album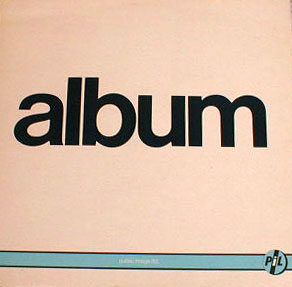 The Dictators – Bloodbrothers D.F.F.D.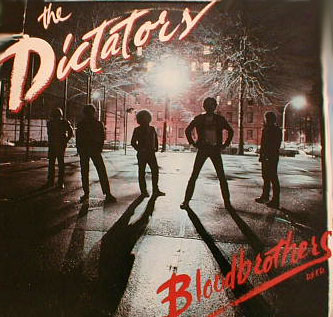 Butthole Surfers – Rembrandt Pussyhorse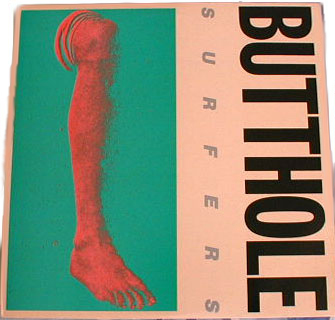 Martin Rev – Clouds of Glory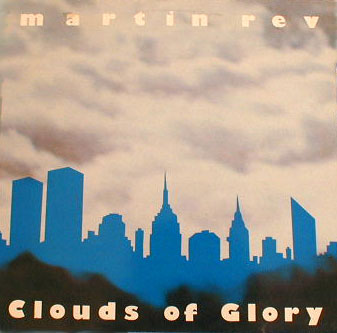 D.O.A. the third and final report of Throbbing Gristle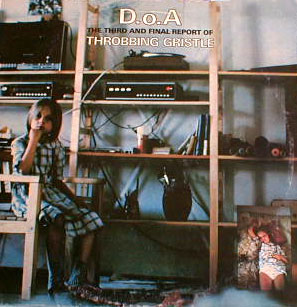 Pere Ubu – Datapanik in the Year Zero (e.p.)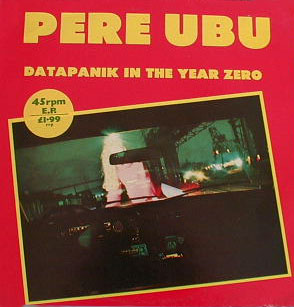 Mad Professor – The Adventures of a Du Sampler (Dub Me Crazy Part 7)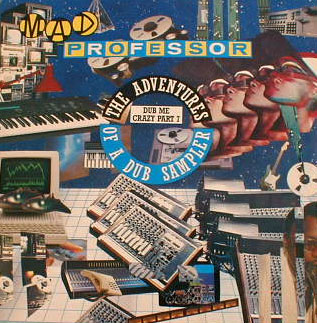 Bad Brains – I Against I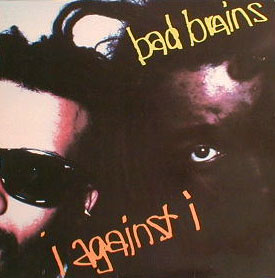 The Birthday Party – Junk Yard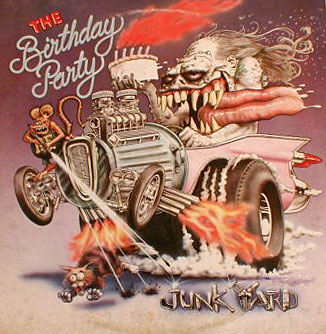 Iggy Pop & James Williamson – Kill City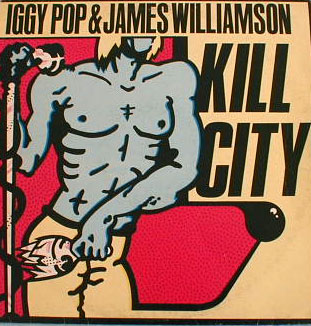 Tales from The Cramps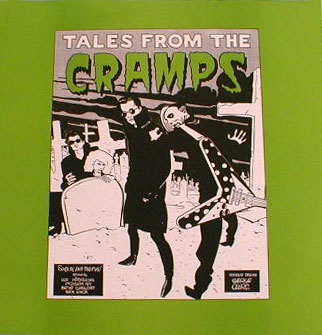 Let's rock!!!
xxx