Archive for May, 2010
Monday, May 31st, 2010
Pan Sonic's final record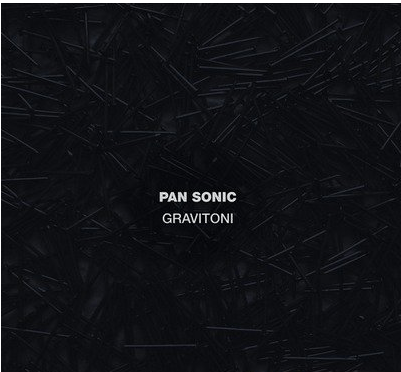 download links:
http://hotfile.com/dl/43939938/8dfc103/Pan_Sonic_-_Gravitoni__2010_.rar.html
http://uploading.com/files/757714eb/Pan_Sonic_-_Gravitoni__2010_.rar/
—
Panasonic – Urania (Disturbed Schizzo version)
—
links:
http://www.phinnweb.org/panasonic/
http://www.mute.com/artists/viewArtistMain.jsp;jsessionid=C594F2300346817CF5212E80609CAAE3
Wednesday, May 26th, 2010
source: http://www.steim.org/steim/events.php?event=322&year_archive=2010&type=1
"What do you do?"
"I'm a musician."
"Oh, what instrument do you play?"
"I play the turntable."
"Oh, so you are a DJ."

This
is a typical conversation that I have whenever I meet a new person,
often accompanied with a gesture of one hand on the ear and the other
moving back and forth.
It's great that DJing is recognized as
something more than talking on the radio and introducing songs, but it
still comes with a strong stereotype; that it's an act that is
essentially different from playing an instrument or composing music.
But what if the DJ composed or recorded all the music and sounds that
are being played, or if sounds are manipulated and layered to a degree
that the original source is unrecognizable, or simply if it's just not
music to dance to? The tools, the gesture and the medium are still the
same but the music is drastically different from what people would
associate with a DJ. So are these people musicians or DJs?
[…]
un saluto a JD Zazie, WJ Meatball, Mat Pogo e a tutta la crew di Burp Enterprise
links:
http://www.speech.kth.se/prod/publications/files/796.pdf
http://www.spinscience.org.uk/
http://portal.acm.org/citation.cfm?id=1142230
http://en.wikipedia.org/wiki/Turntablism