Detroit's Underground Resistance video
Underground Resistance video – interviste con i musicisti di UR (Detroit, USA): Mad Mike Banks, Cornelius "Atlantis" Harris, De'Sean Jones, Mark Flash, Nomadico AKA DJ Dex.
fonte: http://www.undergroundresistance.com/main/content/view/72/49/
Kill Your Television Station! Watch CurrentTV!
Why? Because Current TV are the first ones in a long time to "get it right"! We really can't say too much beyond, "CHECK THIS OUT!"
http://www.undergroundresistance.com/main/content/view/72/49/
clicca sul link per entrare nel sito di UR e vedere il video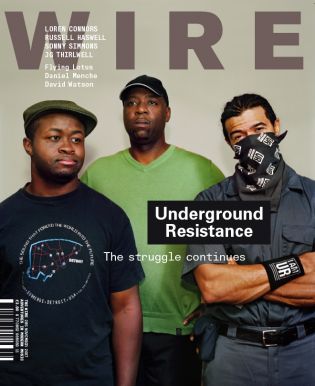 info:
http://www.undergroundresistance.com/
http://lesterdiamondradio.com/2007/10/28/underground-resistance-in-the-wire-november-2007-issue/